The Problem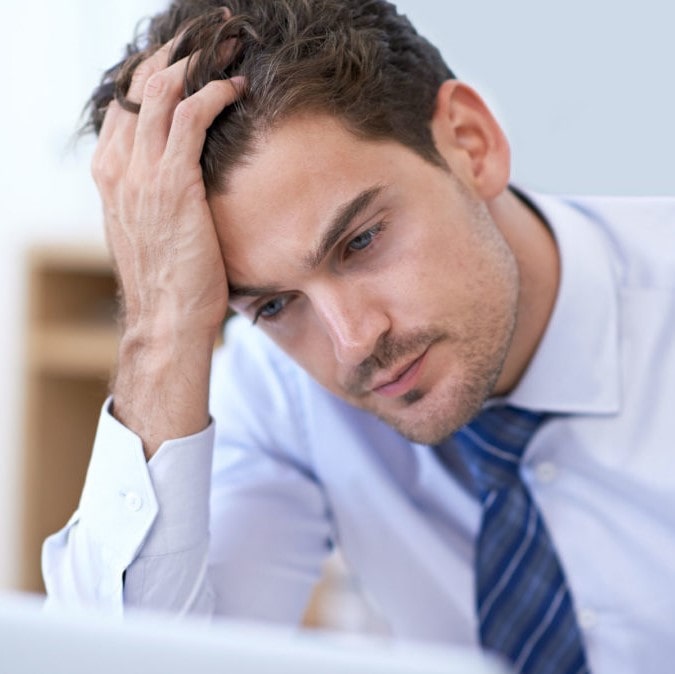 Flying a plane isn't too hard. Accurately following procedures is the hard part.
Why spend thousands trying to learn in the plane when the learning could take place on your computer?
1. Practice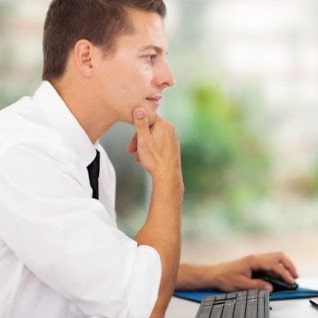 Use Pilot Approach to practice instrument approaches online.
There are no flight controls, so all your attention can be on making the correct decisions.
2. Learn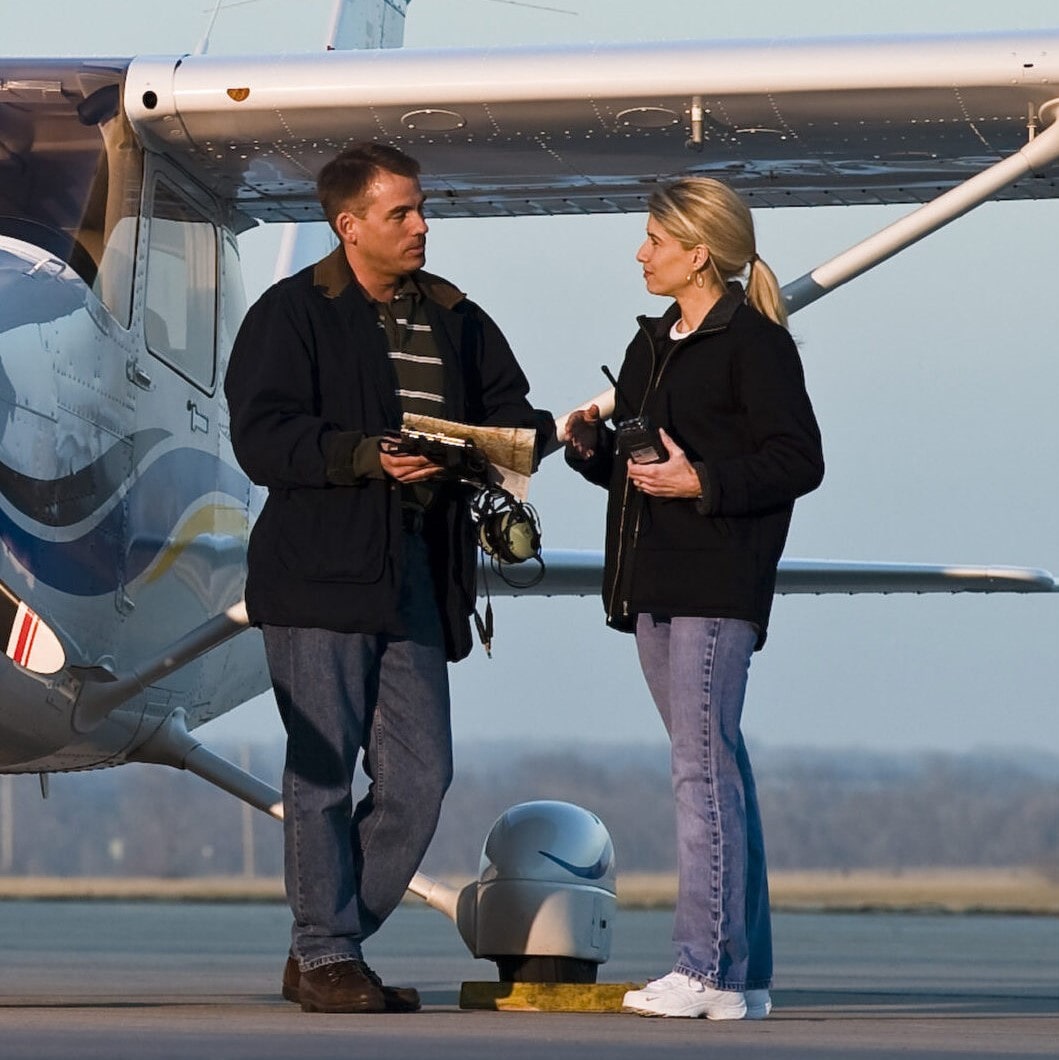 Pilot Approach gives you advice and records mistakes to help you learn.
Each simulation also generates a report which can be reviewed by your instructor.
3. Apply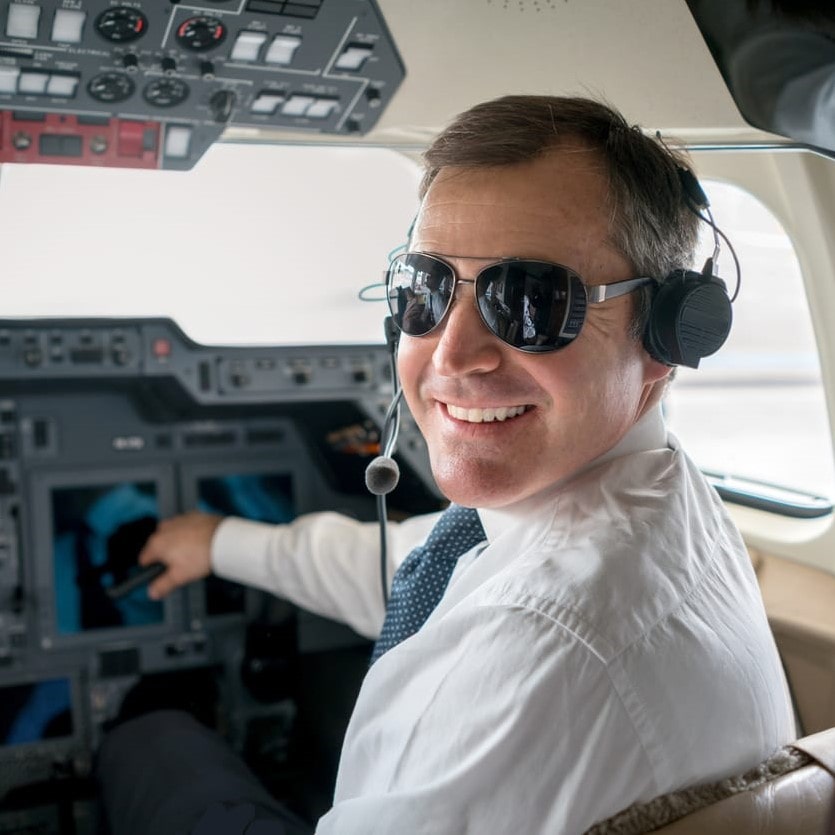 Once you become an expert on Pilot Approach, apply your knowledge when you fly!